Grand Rapids Lean Six Sigma Green Belt Certification and Training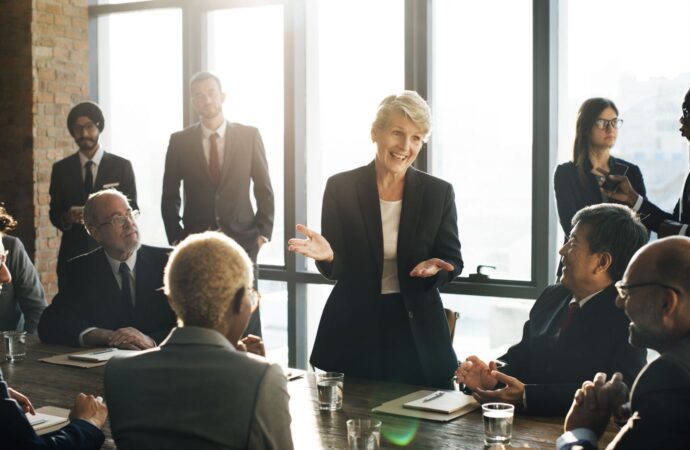 Students and business professionals should have equal opportunities to develop their careers and curriculums. Lean Six Sigma Curriculum for Grand Rapids High School Students of Michigan's mission is to provide them with all the training they need to be competitive in their field. Our Green Belt Training and Certification can be offered to high school and college students and professionals, so you bet you can rely on us if you want to get trained in the methodology or want to set a program for your school, college, or company.
Many schools aren't sure how LSS can be useful or if it will provide students with great benefits. We can tell you from our own experience that they will be able to use it as one of the most powerful tools available, and part of the perks is being able to work for several companies. 
Here are some of the benefits that they will enjoy or you will if you are a student:
You can learn skills that are useful at work and even during the rest of your school years.

More career and job opportunities will open.

You can have more chances when applying to colleges and universities, as LSS certifications offer you more credits.

No matter their school phase, all students can practice and keep up with their peers.
This training can be completed in a matter of days or a few weeks, which means you get a valuable tool that won't require as much time and money compared to other methodologies you could add to your curriculum.
You can become a green belt and be able to implement structures for process improvement in a company as a manager, work with several businesses, or use the methodology for your own benefit in personal projects. 
We also make sure that students learn to work together and create a system that works. We allow them to expand their practice and perspectives. Of course, professionals and other individuals can reap similar benefits.
Now, training isn't all about LSS. Getting a certificate will be needed to show compliance and be able to add LSS to your curriculum.
This certification is a sign that you are able to work with Sigma in every stage, especially considering that green belts should get a hold of leadership roles and manage a great part of the project. 
Businesses must continuously improve their processes and be able to reduce waste while still caring about customers. This can be done with LSS and practitioners such as you, but is a green belt—out of all the options available—the right one?
Whom Is the Lean Six Sigma Green Belt Training For?
Anyone who has taken a yellow belt course together with an expert or us can be trained to become a green belt. This is important because a yellow belt is required for anyone who wants to pursue this next level since the first one represents an introduction to everything about Sigma, terminology, and how you can implement the methodology.
However, this does not mean that students or professionals can't aim for the former. They can start with the Yellow Belt Training and then move on to this one with us based on the program we establish for them.
It takes between 10-20 days to complete and can take more than 25 hours to finally finish your green belt training. It all depends on what certification you choose and how the training is structured. This estimate is based on the green belt only and does not include the yellow belt time, as we assume applicants and future trainees have already completed it.
What You Learn with Us
This level is more comprehensive than the yellow belt training and covers all areas of practice beyond data analysis.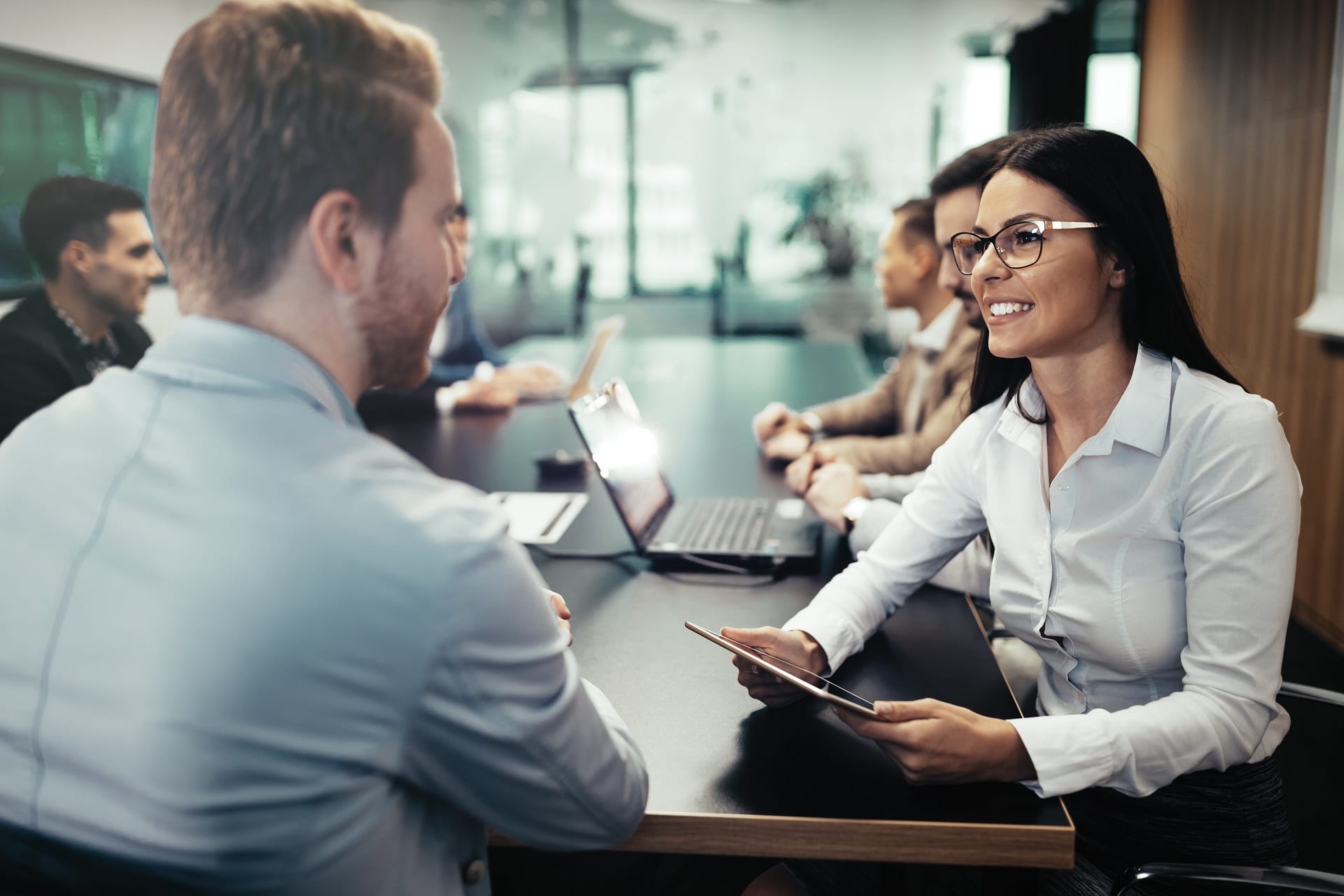 Our outline will look as follows:
Introduction to Methodology: What is Lean? What is Six Sigma? What is LSS as a whole?

Learn how to help customers, companies, and yourself using DMAIC, which was integrated or taken from 6 Sigma. 

Measure and analyze the measurement system to determine the size of the obstruction or problem based on the DMAIC structure you learned.

Analyze: Look at the data and the process to find the root cause.

Concentrate on the areas you can improve. Find the root cause of the problem and take action.

Control: implement the solution to improve your processes. How to change your organization, so projects succeed.
If you're interested in joining the adventure, contact us to find out how you can obtain your certification with us at Lean Six Sigma Curriculum Pros of Grand Rapids.